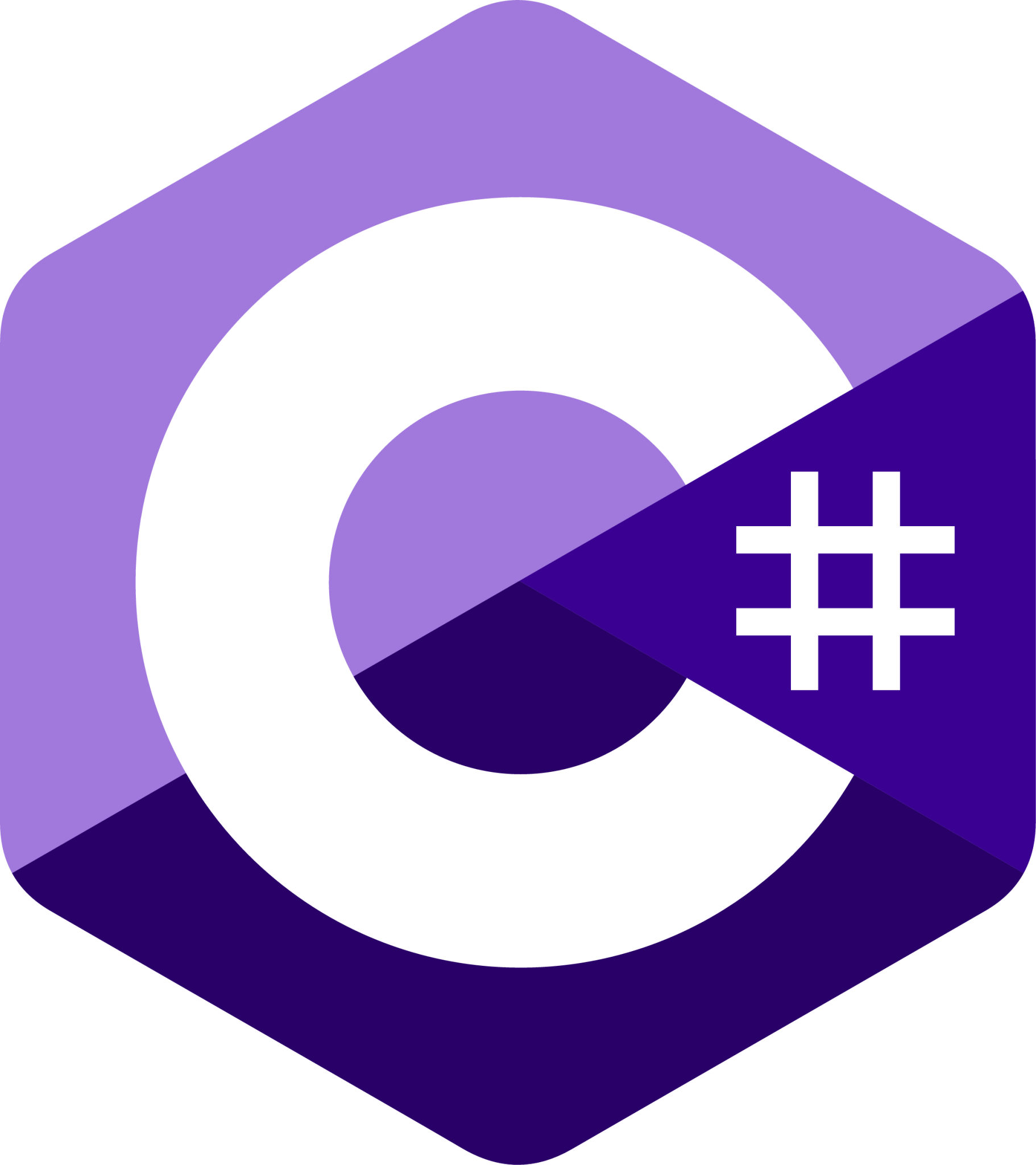 My projects
Ideation to Full Development, 1M+ Downloads
100 levels, Addressables, Custom Spline with Editor and more…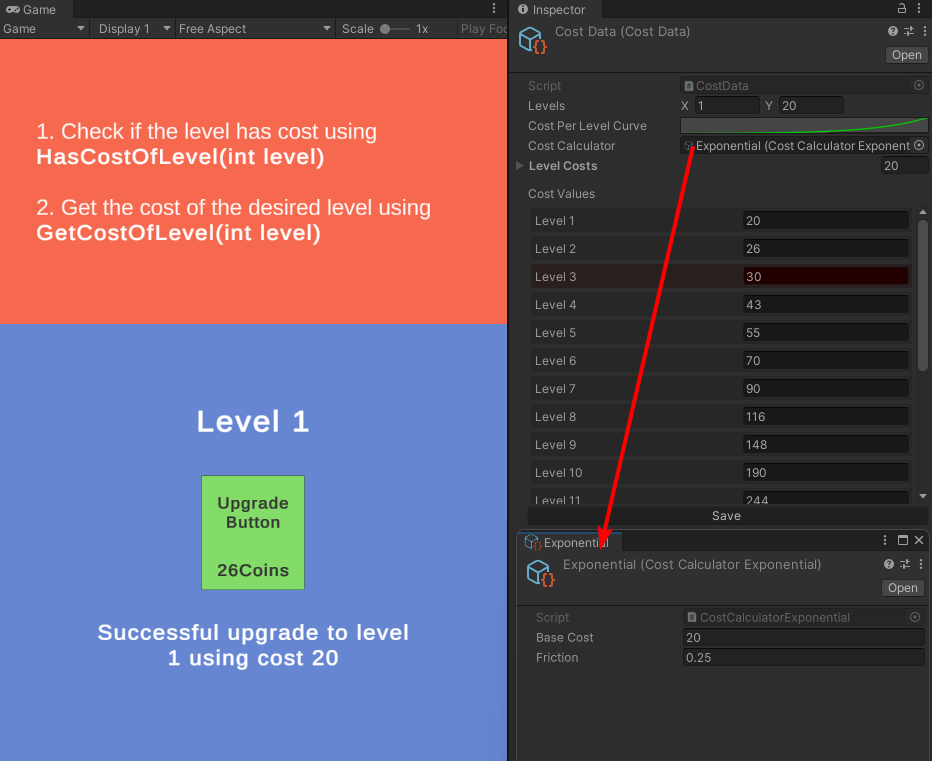 Tool Development: Create costs with levels, edit using the custom inspector, create custom calculator, and more…
Used in multiple projects
Ideation to Full Development, 1M+ Downloads
Behavior Tree AI, Performance Optimization, and more…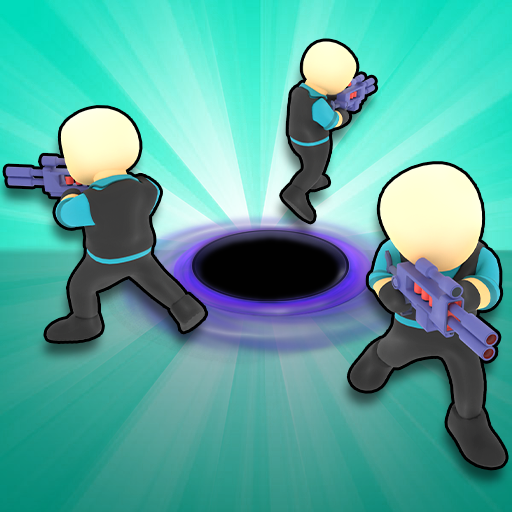 Ideation to Full Development
Pooling, CPU Optimization, Enemy waves, SO-based abilities, and more…
ISLAMIC UNIVERSITY OF TECHNOLOGY- BANGLADESH
💪BSc in Computer Science and Engineering
UNITY DEVELOPER – ALIENIDE INTERACTIVE-BANGLADESH
📱 Developed mobile apps, web games, AR, and VR games.
🤝 Contributed to idea generation for gamifying client brands.
UNITY DEVELOPER – KOBGAMES STUDIOS – REMOTE
🎮 Created 3 prototypes from concept to final models using Unity.
🔧 Completed 1 game, adding 8 chapters with 128 levels.
🤝 Collaborated with a technical artist and designer in a team environment.
🎨 Designed small graphics using Illustrator and Blender.
💻 Programmed complicated mechanics and optimized projects for improved performance.
UNITY GAME DEVELOPER, GAME DESIGNER – LIGHTNEER, REMOTE
📱 Developed 100+ game concepts based on market trends.
🕹️ Created 36 game prototypes for iOS and Android.
🚀 Published 1 game with Supersonic (Slice Disc)
🎮 Actively engaged in game design for all prototypes.
💬 Maintained consistent communication with product managers and publishers.
🛠️ Optimized CPU and memory performance for enhanced gameplay.
Founder, Game Designer, LEAD UNITY DEVELOPER – GAMELOOPS, REMOTE
🎮 Founded and served as the Lead Unity Developer and the Game Designer at Gameloops.
🤝 Conducted programmer meetings, code reviews, and package management. Conducted Ideation meetings and retrospectives
🤝 Solved design issues for prototypes and planned for scale
🚀 Published 1 game with Lightneer Ant Colony
🚀 Developed and managed over 30 games
📈 Employed KPIs for team performance.
📊 Tracked data using spreadsheets and conducted regular retrospectives to improve team performance.
🔍 Successfully debugged performance issues in Unity.
🤝 Handled meetings with publishers and other stakeholders.
💼 Worked with renowned publishers such as Voodoo Supersonic, Homa, Moonee, Lightneer. Managed communication between the teams
🤝 Meetings with publishers to bring in investments
📅 Managed production cycles to ensure on-time game deliveries.
📊 Managed agile development for iterated products using Trello
Collaborated WITH